You're getting married! Either that or you're thinking of getting married… otherwise, why would you be here? In either case — congratulations! We understand how excited you must be. Among all the excitement is also the uncertainty that comes with the daunting task of organizing such an event. Let's be honest, it's a hug task and is one of the most important things you'll do in your life.
In today's wedding market, there is no lack of choice. There are options that can cater for all tastes and cultures. We've seen weddings that included a handful of guests, to weddings for naturists, to weddings in swimming pools. Believe us when we tell you… we've seen it all. This is a good thing because we have a wealth of experience with helping brides and grooms to be organizing weddings. We're literally there every step of the way, on hand to provide advice on venues, decorations, entertainers, drinks, food, flowers… you name it, we can do it.
Let's talk rings. The sky really is the limit when it comes to these little items. While the groom traditionally doesn't have anything too fancy the bride's ring is on the contrary. It is customary for the wedding ring to match the wedding ring… although there is no hard-and-fast rule — it just needs to fit on the day. Most women go for gold encrusted diamond rings, although taste may change. We've made rings with ruby, emerald and quartz stones. Gold doesn't have to be the metal of choice. What many people don't realize is that you can have a ring made out of almost any metal. We've made silver, bronze, platinum and even titanium rings for customers. We've also made them in a number of combinations and blends — rings really are a custom item… all that changes is taste and cost.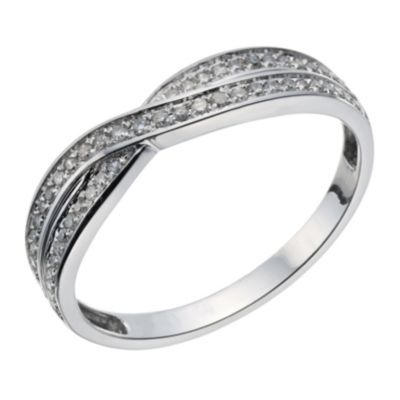 How about venues? Much like the rings these are very much down to your own preference. We understand that budgets range. However, its about getting a venue that suits what you want to get out of the event. You needn't pay thousands and thousands, especially if you're only hosting a few people. Small and cosy is very much in at the moment. Don't get us wrong — if large and grand is your thing, then we can help there too. We've organized events in venues that have set the happy couple back hundreds of thousands of dollars. That one hell of a party right?
How about food and entertainment? Many venues offer a package deal for food and entertainment. Options can be few and far between… so… if you're really looking for a custom wedding we'd recommend you take a look around for recommended catering services and entertainers. The good news is that we've got an extensive list of both caterers and entertainers. They're all tried, tested and trusted so quality is assured. Budget isn't a problem as we've got all bases covered AND I'm sure we can do a special package deal for you — just ask.